Commercial Solar
Do you have a business that has very high energy consumptions? Have you been paying more than $500 for electricity every month? Well, this is a lot of money and there is a solution to this. You will need to find ways of mitigating the costs. Commercial solar is the best way to reduce these costs. The cost of energy may keep rising and we are willing to help you invest in an efficient solar system. This will not only reduce your electricity costs but also may help you get some tax reliefs and benefits. Solar power is clean and green as it does not have toxic emissions. This goes a long way to protect the environment.
If you have been considering having solar panels installed on your commercial property, we are the right company for this. We have helped so many residential and commercial clients with solar power. Our team of experts understands everything about solar and will bring you the ideal solutions. Solar draws its power from the sun, which is a renewable source of energy. As such, you will not have to worry about it being depleted. We are here to help you power your electrical systems with solar power, which could significantly reduce the monthly energy bills that you have to pay.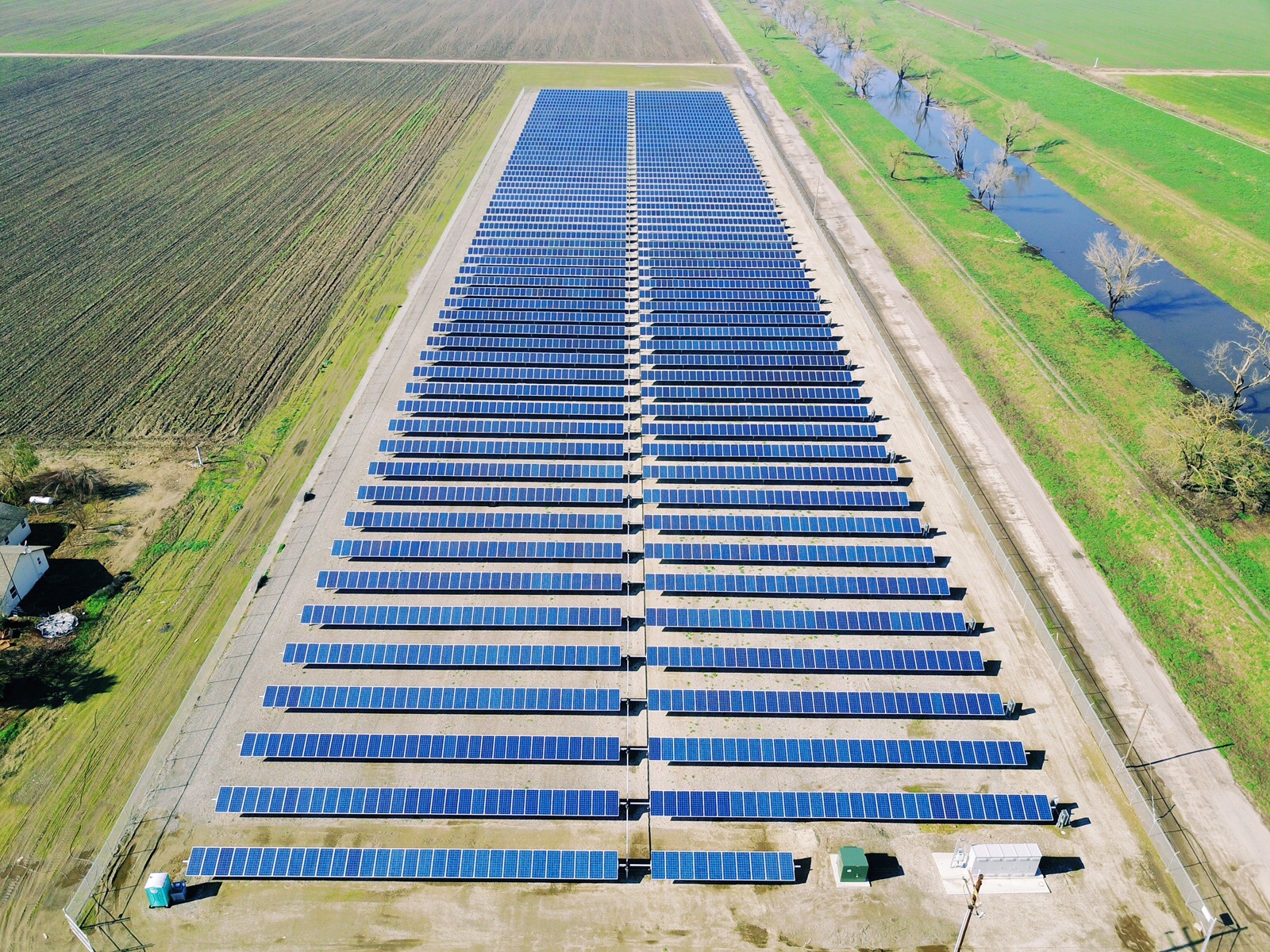 Solar Power Installation and Maintenance
There are many commercial properties that have turned to solar power. This is one of the best ways to enjoy sustainable energy without affecting our environment. We are the leading experts in this region for all solar installation and maintenance services. Our technicians know how to install the solar panels in a discreet manner and ensure that the panels are getting direct sunlight. When you choose to start using solar power, you will not need to pay so much for the electricity as the consumption goes down. Before you can start using solar power, we will do a full audit so as to ascertain your energy needs. This is assessment will help us make the right decision and determine the perfect solar panels for you.
People have different needs and our intention is to ensure that you are getting then most from solar power. We will work closely with you so as to estimate your energy needs. We have a way of integrating your solar power with the other sources of energy. Ideally, we will make sure that most of the electricity comes from solar so as to reduce your monthly electricity bills. Switching to solar is a big decision, especially for your business. You should talk to so as to make an informed decision. We are here to make your business thrive with less expenditure going to energy consumption.
Get Solar for Your Business
We are the company with modern commercial solar that will serve the needs of your business. Our experts will ensure that most of the watts of energy from solar power. Contact us today to get a free quote and solar audit on your property.